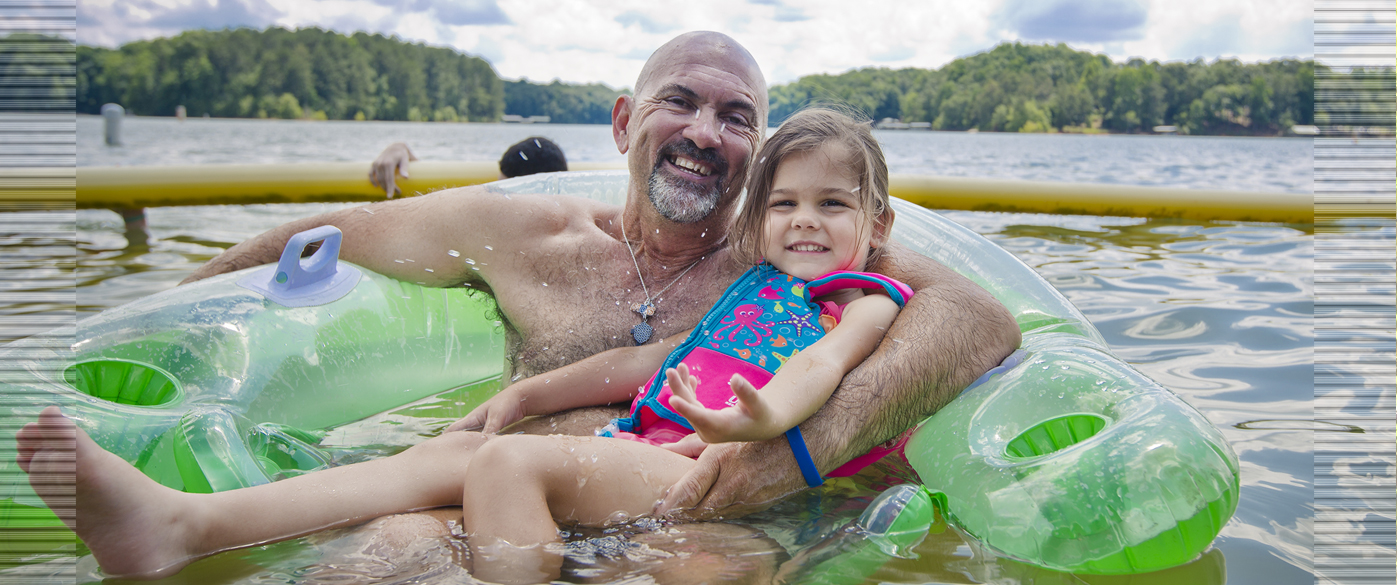 Recreation /
Lake Hartwell
Franklin County, Georgia Gives Direct Access to this Popular Lake.
Franklin County, Georgia has a prime location along the shore of 56,000-acre Lake Hartwell, one of the Southeast's largest and most popular public recreation lakes.
Visitors to the lake enjoy all types of water sports including skiing, motorboating, sailing, jet skiing, and canoeing. Boat rentals are available from Harbor Light Marina and Harbor Light Marina South, both on the lake in Lavonia. The natural sand beaches along the shoreline are perfect for swimming, picnicking or just relaxing.
Lake Hartwell is a magnet for those who love to fish for largemouth bass, hybrid bass, black crappie, rainbow trout, bream and walleyed pike. The mega ramp at Tugaloo State Park has hosted numerous bass fishing tournaments over the years.
Lake Hartwell is also a fantastic place for birdwatching. More than 250 species of birds inhabit the area regularly. You can see anything from wild turkey and Canadian geese to the endangered peregrine falcon and American bald eagle.