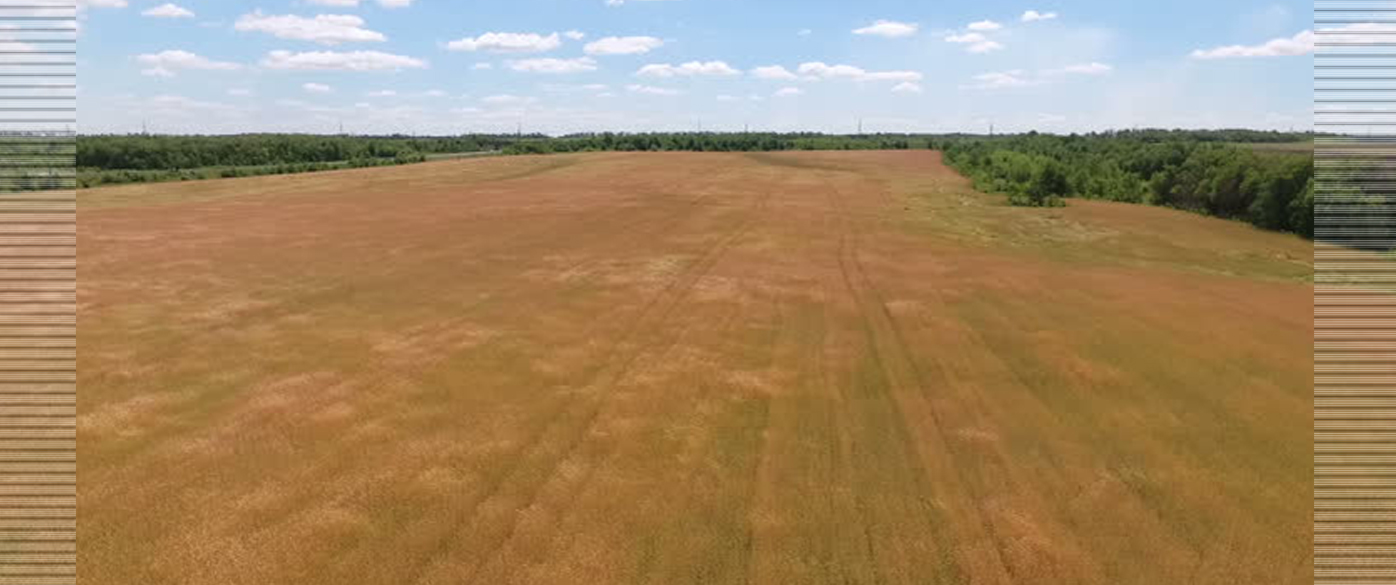 Economic Development /
Mission / Overview
Industrial Building Authority of Franklin County
The mission of the Franklin County Industrial Building Authority is to create, maintain, and focus a program of responsible economic development through which public and private leadership can address the economic growth of Franklin County and its incorporated cities.
The Industrial Building Authority of Franklin County is a constitutional agency empowered to "encourage and promote the expansion and development of industrial and commercial facilities in Franklin County," Georgia. The IBA's state-of-the-art resources provide prospects, developers, brokers, property and business owners with detailed information about Franklin County's:
The Authority Board of Directors is made up of the Mayors of Franklin County's five incorporated cities, and two appointees (5-year term) by the Franklin County Commission.
The Authority is also a member of the Joint Development Authority of Franklin, Hart, and Stephens counties and is committed to participating in economic development activities that benefit our region of Northeast Georgia.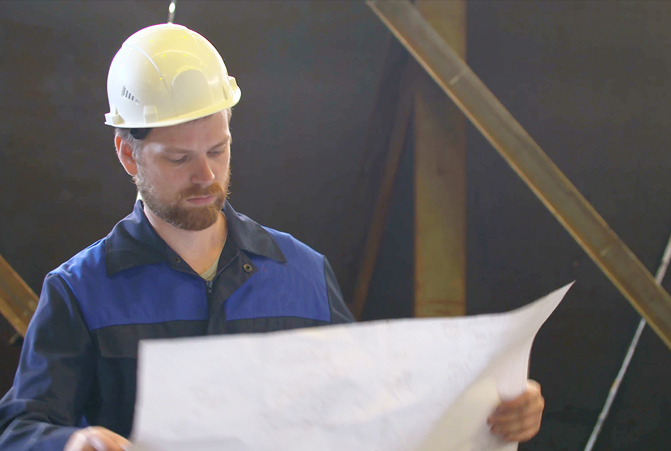 To make the site selection process as easy as possible, the Franklin County IBA offers maps, data and interactive site searching programs to help you choose the site that will be the most beneficial to you. In addition to helping you find the right site, we can also generate demographic and workforce data on each site and its location as needed. Call us at (706) 384-5112 for assistance.
Franklin-Hart Airport Authority Board Application:
Submit Online | Download PDF
Franklin County IBA Creation Document:
Open PDF