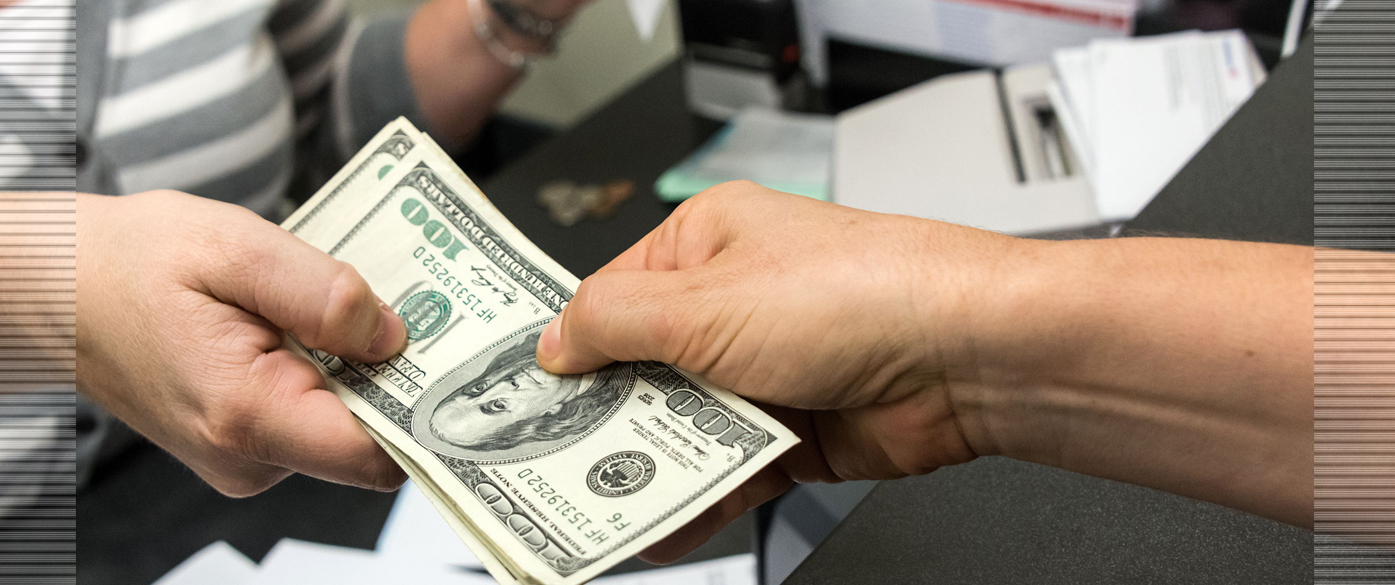 Economic Development /
Cost of Doing Business
Franklin County Incentives are Many and Costs are Low
Tax exemptions, fee waivers and property tax abatements are some of the incentives that make the cost of doing business low in Franklin County, Georgia. Additionally, a wage rate lower than the U.S. average keeps business costs in check.
Annual Wage Comparison
Southeast

$35,260

Georgia

$50,676

Franklin County

$46,385

Annual Wage
Comparison by Industry
Franklin County
Georgia
Southeast
Manufacturing
$43,628
$27,390
$30,690
Transportation & Warehousing
$46,800
$33,720
$34,611
Retail
$25,688
$24,880
$25,680
Healthcare & Social Assistance
$35,932
$60,110
$48,251
Accommodations & Food Service
$13,884
$23,904
$20,454
Sources: Georgia Dept. of Labor; U.S. Bureau of Labor Statistics, 2016
Freeport Tax
100% exemption on raw materials, goods in process or manufacture and finished goods destined for shipment out of state.
Corporate Income Tax
In Georgia is 6%.
Single-factor apportionment treats a company's gross receipts, or sales in Georgia, as the only relevant factor in determining the portion of that company's income subject to the state corporate income tax rate.
Sales Tax
Franklin County's sales tax rate is 7%:
4% State
1% Local Option Sales Tax
1% Local E-SPLOST
(Education Special Purpose Local Option Sales Tax)
0% Local SPLOST
(Special Purpose Local Option Sales Tax)
Hotel/Motel Tax
Overnight visitors to Franklin County will pay sales tax and Hotel/Motel Tax.
Franklin County: 5%
City of Franklin Springs: 3%
City of Lavonia: 8%
City of Royston: 3%
Property Taxes
(per $1,000 of Fair Market Value)
Real and personal property in Franklin County is assessed on 40 percent (%) fair market value (FMV). The assessed value is then multiplied by the total mill rate for the jurisdiction to calculate the tax bill.
Sample Tax Calculation: $1,000 FMV x 40% = $400
Using unincorporated Franklin County+ Schools+Development Authority:
$400 x .027931 = $11.17 per $1,000
Millage Rate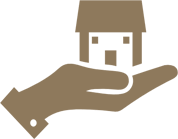 | | |
| --- | --- |
| City of Canon | 0.000 |
| City of Carnesville | 1.460 |
| City of Franklin Springs | 7.000 |
| City of Lavonia | 9.250 |
| City of Royston | 10.000 |
| County – Incorporated | 11.960 |
| County – Unincorporated | 10.813 |
| Development Authority | 0.250 |
| Franklin County Schools | 16.868 |
Source: Georgia Dept. of Revenue