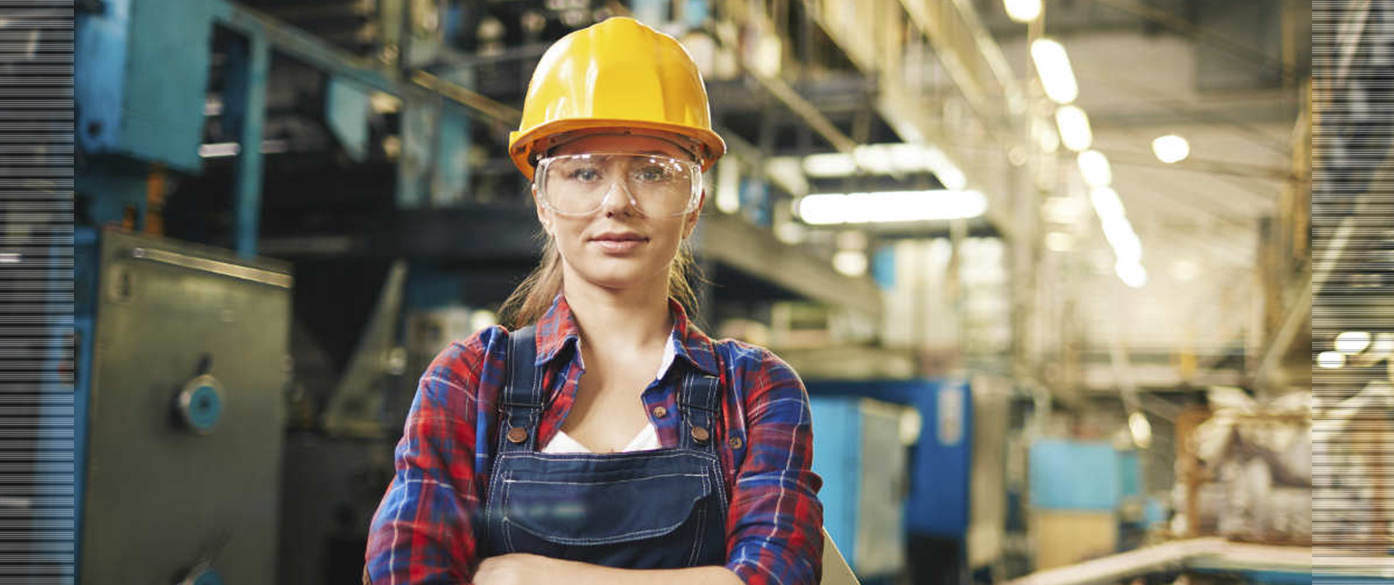 Economic Development /
Workforce
Ready to Staff Your New or Expanding Business?
Labor in Franklin County, Georgia is readily available, including skilled labor for manufacturing. Franklin County's location along Interstate 85 in northeast Georgia, near Athens and the University of Georgia, gives employers access to higher skilled white-collar workers as well. Designated as a Georgia Work Ready community, Franklin County is ready to staff your new or expanding business.
LABOR FORCE ACTIVITY – 2021
County
Labor Force
Employed
Unemployed
UE Rate
Franklin
10.111
9,740
371
3.7%
Banks
10,116
9,854
262
2.6%
Hart
11,640
11,184
456
3.9%
Madison
13,599
13,184
415
3.1%
Stephens
10,512
10,059
453
4.3%
Oconee, SC
34,123
32,885
1,238
3.6%
Franklin County Area
90,101
86,906
3,195
3.5%

Source: Georgia Department of Labor, Franklin County Area Labor Profile, 2021
North Georgia Technical College (NGTC) is responsive to the training needs of employers and is the provider in Franklin County of Georgia's acclaimed Quick Start program. Quick Start works with qualified companies to establish custom employee training programs, either on campus or on site, at no cost to the employer.
Franklin County also is home to Emmanuel College, a four-year private liberal arts college, and is convenient to the University of Georgia, located 45 minutes south.
Franklin County has a high-quality public education system that coordinates with Franklin County industries to teach the skills that industry needs in its future employees.
Franklin County also participates in the Georgia Department of Labor's GeorgiaBEST program, which provides soft-skill and work ethic-related training to our students to prepare them for a successful career after graduation.