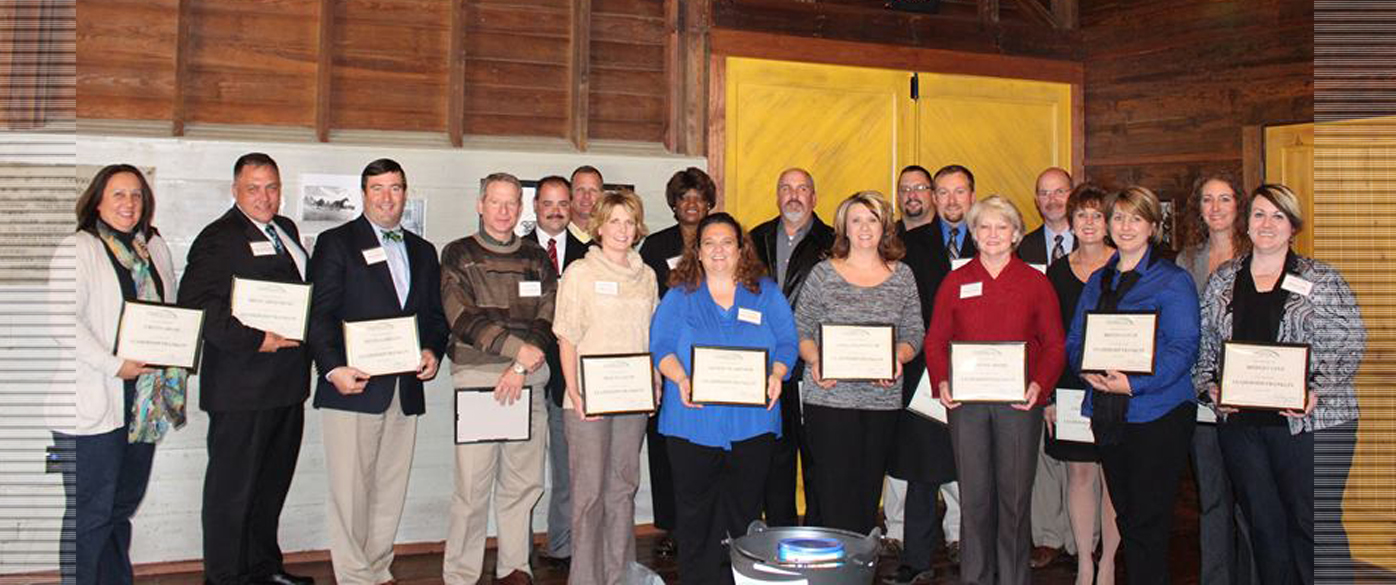 Chamber of Commerce /
Programs
Making a Commitment to Franklin County, Georgia
Involve yourself in the task of protecting the economic health of this community through the programs offered through the Franklin County Chamber.
Chamber Programs
Networking Programs
Social Events
Community Service
Volunteer Groups & Committees
Leadership Franklin
Expand your knowledge of our community. Learn and better understand about living and working in Franklin County, Georgia. Leadership modules taught by qualified local leaders include:
Understanding Leadership
Communicating Effectively
Making Group Decisions
Building Communities through Collaboration
Leading Community Change
Youth Leadership Franklin
Similar to Leadership Franklin, the Youth Leadership Program strives to make high school juniors more aware of their community, including the needs and problems of the county and state.
Questions about either leadership program can be directed to Chamber@franklin-county.com or call the Chamber office at (706) 384-4659.