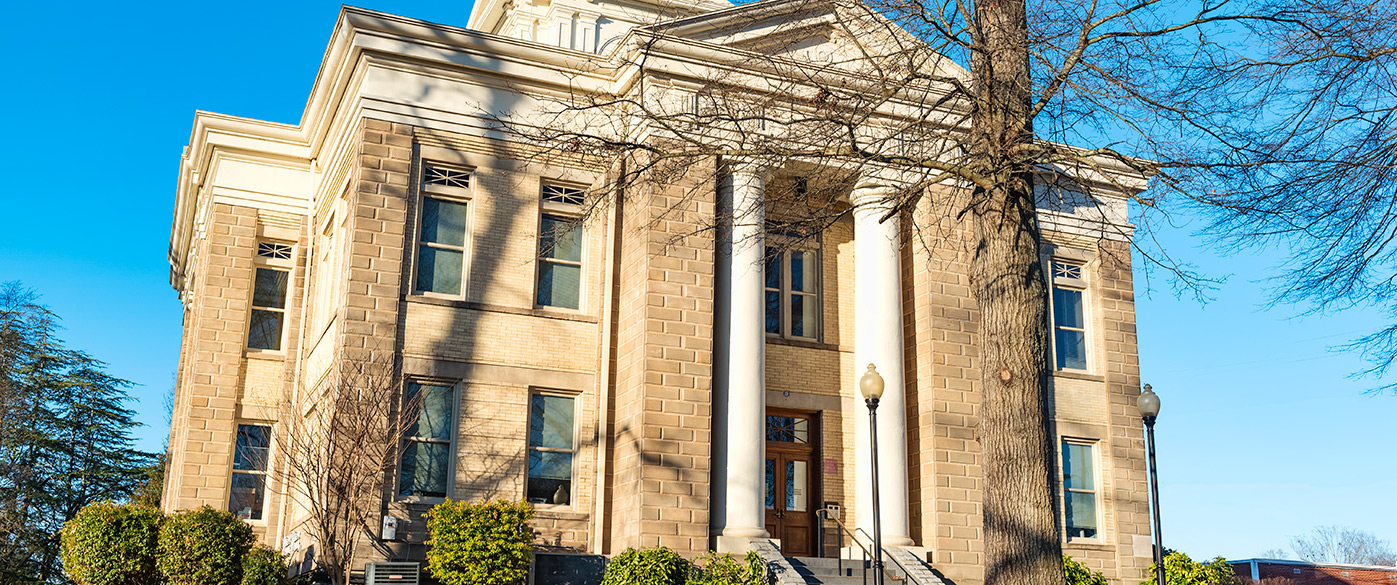 Economic Development /
Demographics
The Best Franklin County, Georgia Offers is it's People.
An eager and diverse workforce in Franklin County is ready to contribute to the development and success of your business or industrial enterprise.
Franklin County, Georgia has a stable population of about 23,023,
as of 2018 U.S. Census estimates. Total population is expected to
grow by about 2,000 residents in Franklin County through 2060.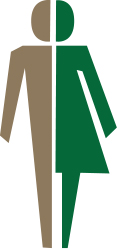 Age Distribution
0-19:

24.9%

20-44:

29.1%

45-64:

26.6%

65+:

19.4%
Population (2019)
Franklin County: 22,766
Royston: 2,777
Lavonia: 2,445
Franklin Springs: 783
Canon: 1,003
Carnesville: 755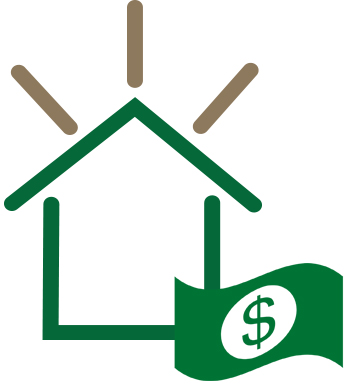 Household Size
1 Person: 25.0%
2 Person: 33.2%
3 Person: 16.6%
4 or more Person: 25.2%
Household Income
$24.9K or less: 32.0%
$25K-$49.9K: 23.5%
$50K-$99.9K: 31.2%
$100K-$199.9: 10.3%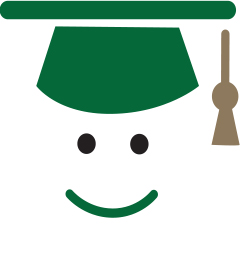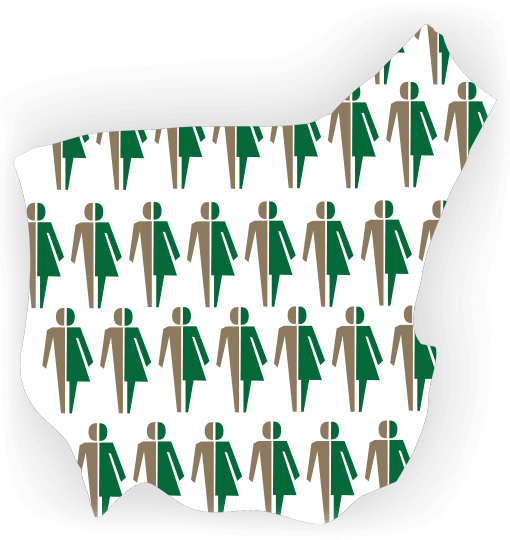 Race Distribution
White: 85.3%
Black: 9.3%
Hispanic: 4.6%
Other: 2.6%
Multi-Racial: 1.8%
Asian: 0.9%
American Indian: 0.1%
Pacific Islander: 0.0%
Educational
Attainment

Age 18-65+
Less than High School Diploma: 17.3%
High School Grad/GED: 82.6%
Some College: 21.1%
Associate Degree: 13.9%
Bachelor Degree: 9.2%
Graduate Degree: 6.1%
View the Franklin County Labor Profile
| Industry/Occupation (%) | Franklin County | Georgia |
| --- | --- | --- |
| Agriculture/Forestry | 2.2 | 1.8 |
| Construction | 2.0 | 4.5 |
| Manufacturing | 19.6 | 8.7 |
| Wholesale Trade | 3.5 | 4.7 |
| Retail Trade | 12.3 | 11.1 |
| Transportation/Warehousing/Utilities | * | 5.6 |
| Information | * | 2.5 |
| Finance/Insurance/Real Estate | 1.5 | 5.7 |
| Professional/Scientific/Management | 1.9 | 15.8 |
| Education/Healthcare/Social Service | 10.6 | 13.3 |
| Arts/Entertainment/Recreation/Hospitality | 12.6 | 9.2 |
| Public Administration | 14.1 | 15.2 |
| Other | 4.2 | 3.4 |
| * Confidential data of individual employers | | |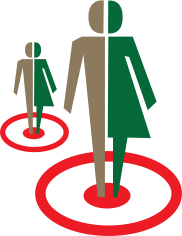 Labor Force
Franklin County Labor Force:

9,942

Labor Draw Area

89,867

Per Capita Income

$34,017