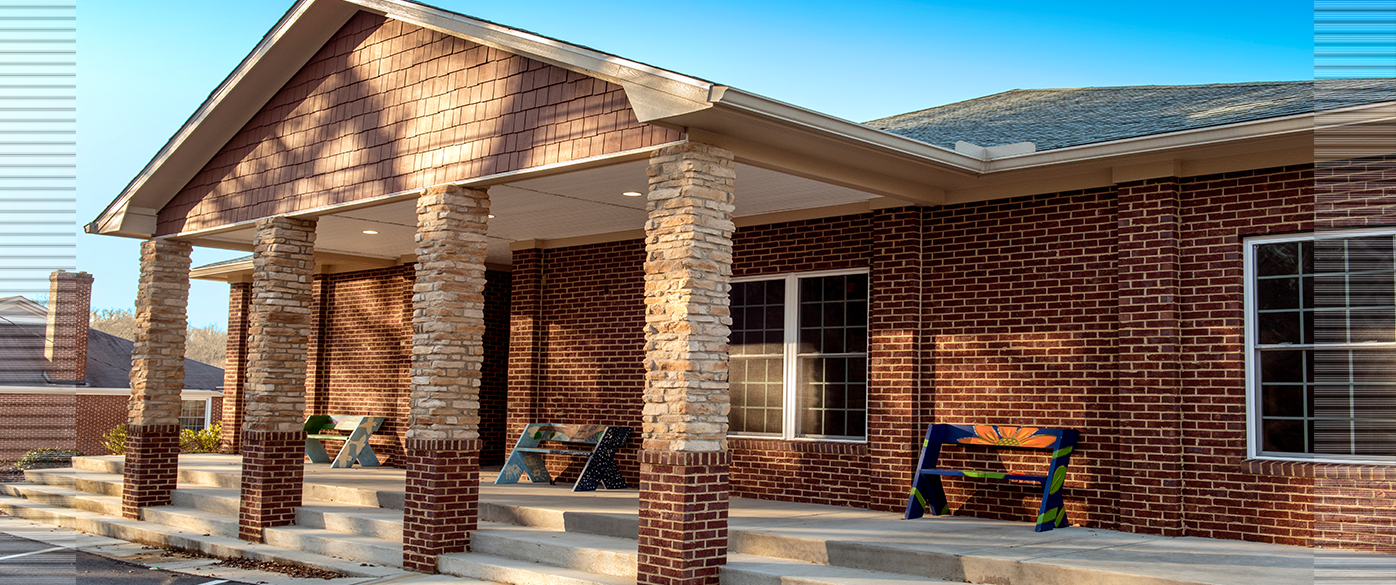 Chamber of Commerce /
About Us
The Voice of Franklin County, Georgia Business
The Franklin County Chamber of Commerce is a coalition of area businesses, industries, organizations, and professionals who pool their talents and resources to improve the economic, civic, and cultural climate of our community. The Chamber serves as the voice of business in Franklin County, Georgia and supports the growth of business and industry in the area through a variety of programs and events.
Why partner with the Franklin County Chamber of Commerce?
You become part of an organization with a strong, credible voice that speaks out on behalf of business and industry.
You can shape your community by participating in projects and special task groups that apply business-oriented solutions to community concerns.
You gain access to one of the most efficient, effective networking systems available to promote your business and expand your customer base.
The Chamber of Commerce works tirelessly to promote members, and can provide you with resources and referrals to grow your business.
You will boost your community image and increase your sales. Consumers are 80% more likely to buy from Chamber members.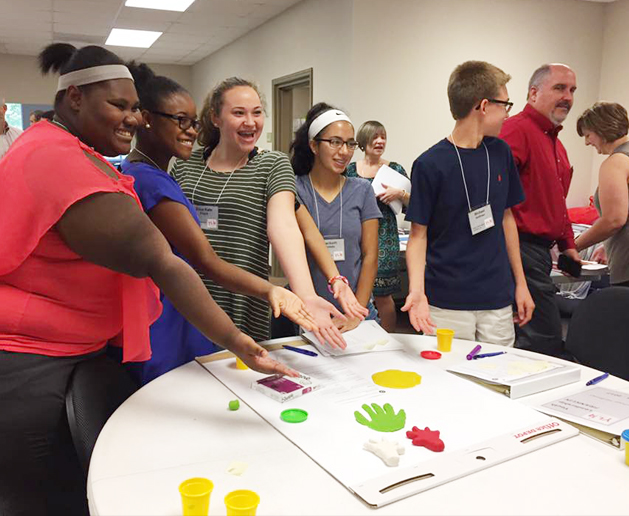 The mission of the Franklin County Chamber of Commerce is to advocate the advancement of business, civic, and educational interests of the community to improve the quality of life for all citizens in Franklin County. When you join the Franklin County Chamber of Commerce, you are committing to achieve excellence in Franklin County through business initiatives held in cooperation with other companies. Joining the Franklin County Chamber of Commerce means taking a step for the good of your business. Please join now.