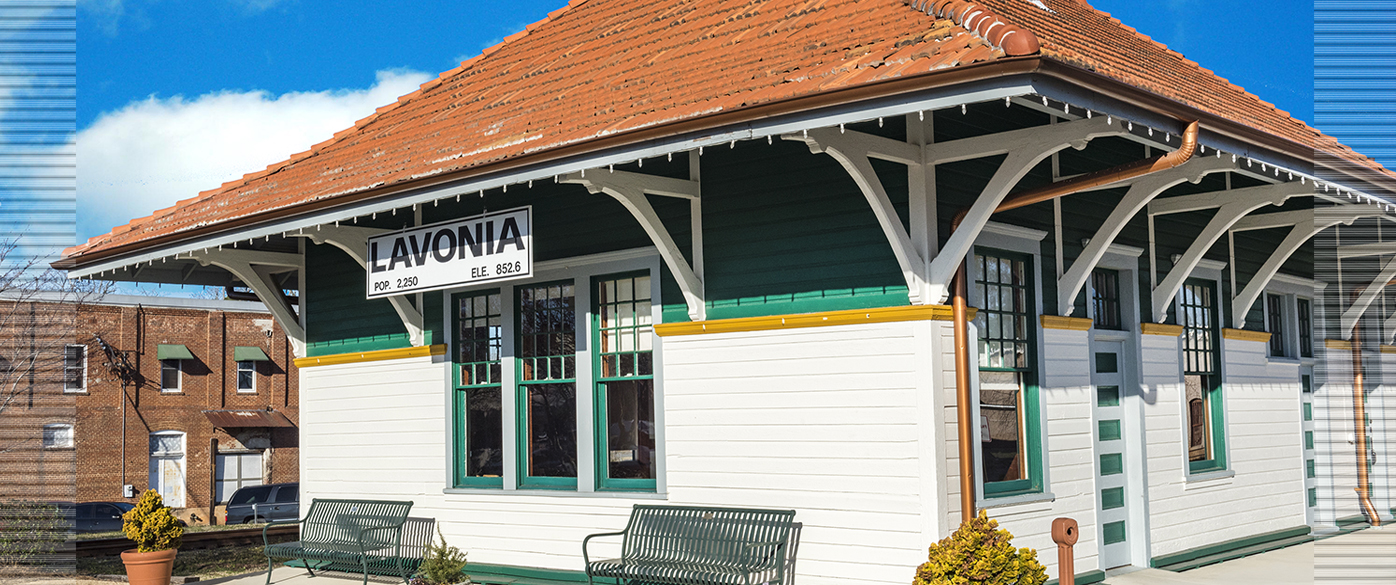 Visit
Come Explore Franklin County, Georgia
What do Tugaloo and Victoria Bryant State Parks, Ty Cobb, Lake Hartwell, and Southern BBQ have in common? You will find them all in Franklin County, Georgia.
Thousands of people come to Franklin County, Georgia each year to enjoy such attractions as Victoria Bryant and Tugaloo state parks, the Ty Cobb Museum, and Lake Hartwell, Georgia's largest Army Corp of Engineers lake east of the Mississippi. The roads in the area pass through scenic farmland and are great for cycling and motorcycle rides.
Whatever your interest, from covered bridges to baseball, from bass fishing to camping in a yurt, Franklin County has something for everyone. And when you're hungry, we have some of the best Southern cooking and barbecue you can put in your mouth!
At the end of the day, Franklin County delivers, with comfortable hotels convenient to the interstate, and lots of opportunities for camping.