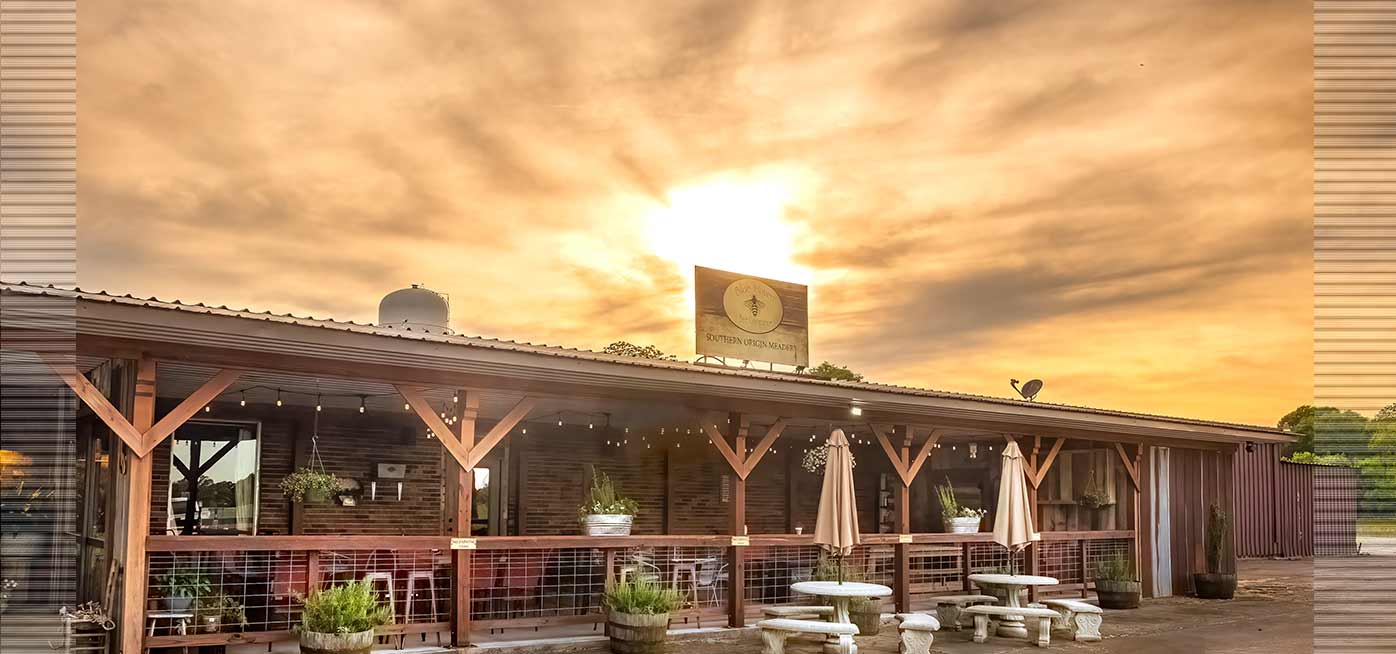 Chamber of Commerce /
Member Application
Making a Commitment to Franklin County, Georgia
The Franklin County Chamber of Commerce is a voluntary organization of businesses and individuals who have joined together to promote the economic well-being of our community. Businesses, organizations, and individuals are eligible to belong to the Chamber of Commerce. See a significant return on investment when you join. Dues are structured to be affordable for all.
Annual Investment
Individuals
$50
Seniors
$25
Students
$25
Family
$75
Non-Profit/Civic Agencies
$100
Businesses
Manufacturing/Processing/Service/Retail/Agricultural Business/Finance & Credit /Institutions of Higher Learning, Utilities, Banks/Savings & Loan Companies
| | |
| --- | --- |
| Platinum Sponsor | $1600 |
| Gold Sponsor | $800 |
| Silver Sponsor | $300 |
| Bronze Sponsor | $150 |
Apply Online
Please click here to apply online.
Print out an Application
To print out an application, simply click on the link below. When the PDF opens in your browser, select the print option from the "File" drop-down menu at the top left of the browser window.
Once you have filled out the application, call us for pickup, scan and email it or mail it back to the Chamber along with payment information to:
Franklin County Chamber of Commerce
961 Hull Ave., Carnesville, GA 30521
ph: (706) 384-4659
email:
chamber@franklin-county.com